Who will you vote for in the 2020 US Presidential Election?
I just found out today that my county Mower in Minnesota for Township voting is just accepting mail-in ballot voting. I just wonder how many people are unaware of this? Now I see the covid-19 cases and deaths are sharply on the rise which our state leaders will use to discourage in-person voting and may even close polling places because it's too dangerous. Please call your polling place and inform yourself of the procedures and deadlines. Below are some screenshots off of the OFFICE OF THE MINNESOTA
SECRETARY OF STATE STEVE SIMON website.
11-9-20 prediction:⬇️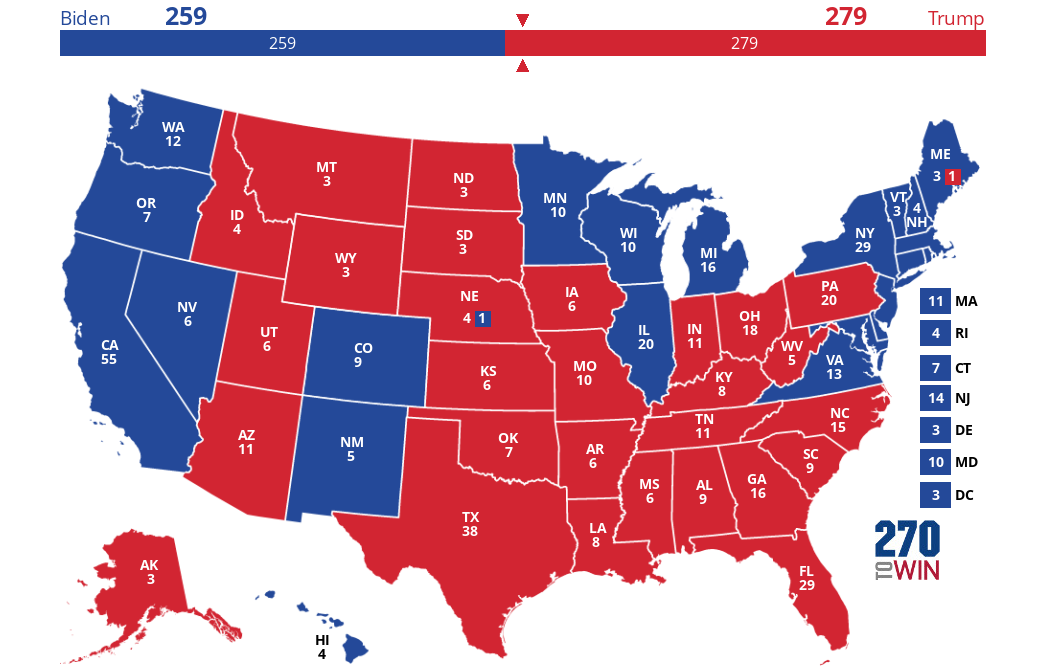 Click the map to create your own at
270toWin.com
My pre-election prediction:⬇️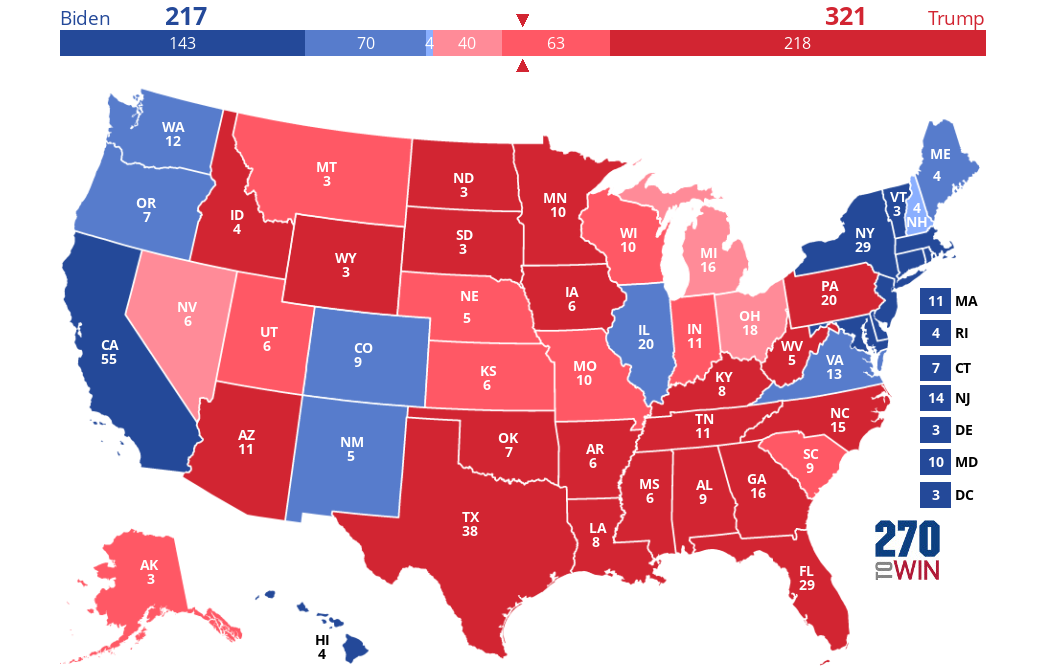 Click the map to create your own at
270toWin.com